2021 painting-3
All are 50x70cm
Acrylic on linen
I was wondering how the sketch on stone paper could evolve if I change size.
The larger size demanded a larger brush stroke and therefore another artistic approach.
In the end the paintings can still turned and give another uncertain image.
Hung among others they "talk to eachother" but the conversation can be influenced by turning ones in a while, the painting upside down.
<![if !vml]>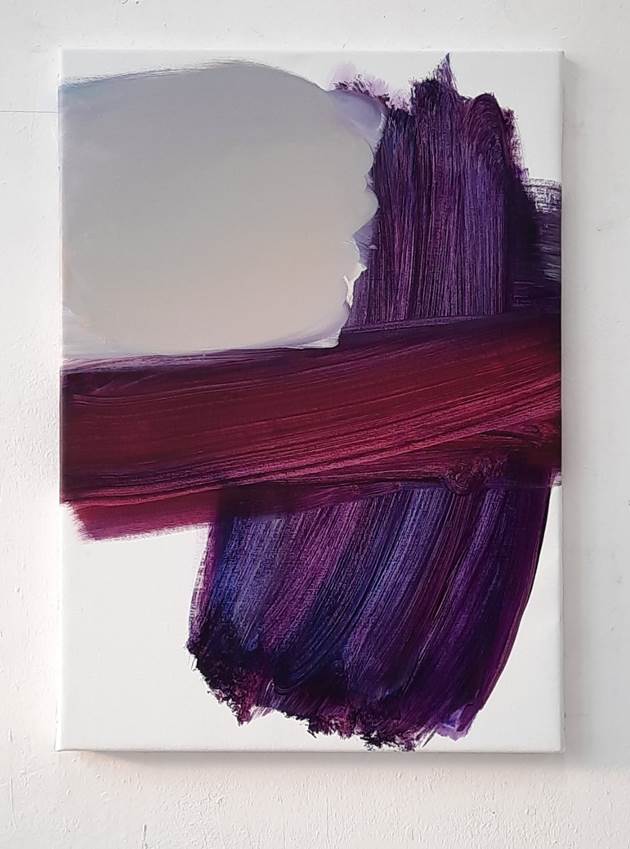 <![endif]> 
<![if !vml]>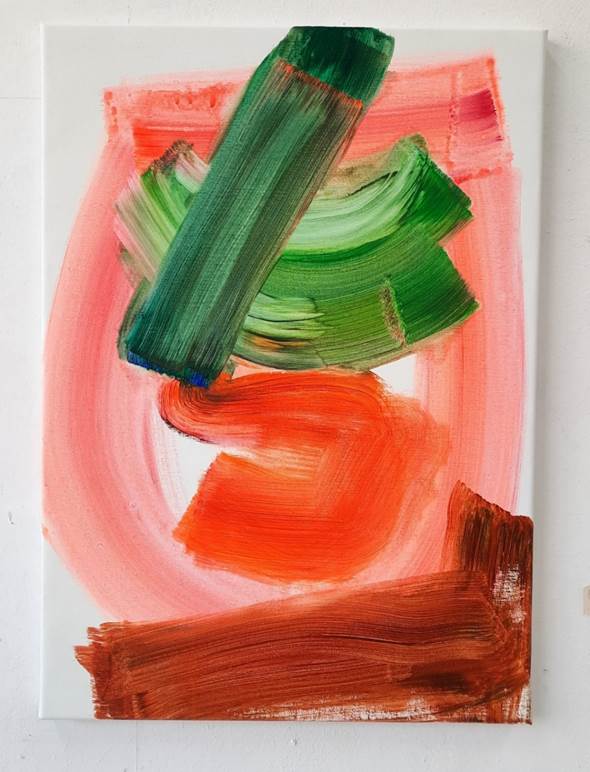 <![endif]>
<![if !vml]>
<![endif]>
<![if !vml]>
<![endif]>
<![if !vml]>
<![endif]>
<![if !vml]>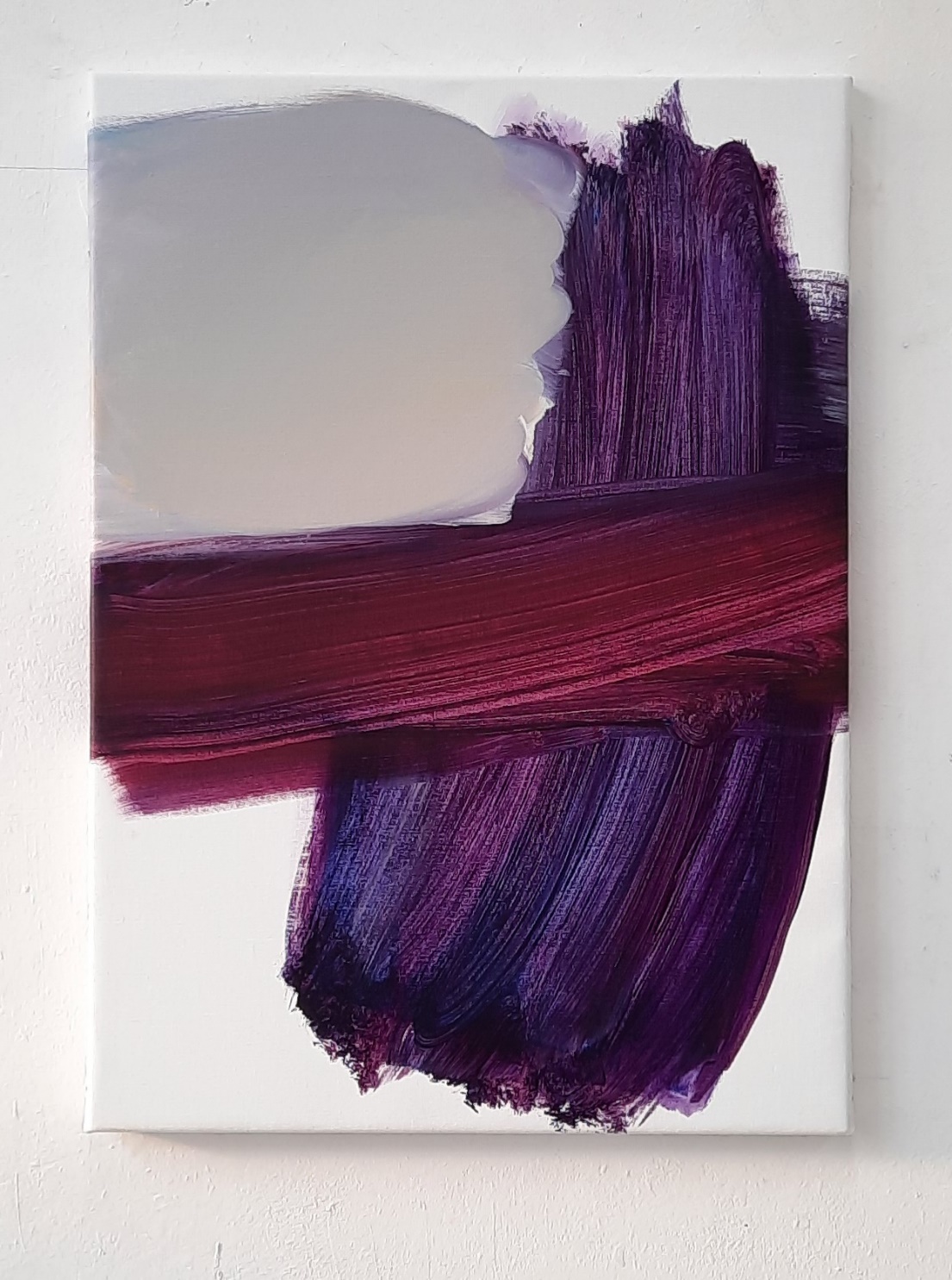 <![endif]>